Elder Abuse and Signs to Watch for to Protect Loved Ones
Tuesday, Sep 14, 2021
Elder Abuse and Signs to Watch for to Protect Loved Ones
The biggest change in the financial world in recent years has been the advancement of technology.  Today, information is readily accessible in seconds and always just a few keystrokes away.  Unfortunately, with this advancement also comes the widespread problem of scams and financial fraud.
Elder financial abuse is a type of elder abuse in which misappropriation of financial resources or abusive use of financial control, in the context of a relationship where there is an expectation of trust, causes harm to an older person. The two common types of elder abuse are fraud committed by strangers through scams or identity theft and fraud committed by family members or caregivers.  Sadly, almost 90% of elder financial abuse cases are committed by family members or caregivers.
The elderly tend to be at greater risk for the following reasons:
They may be socially isolated and lonely and want to be eager to help.
They may be in poor health or experiencing cognitive impairment.
They may be willing to listen, are more trusting and are grateful for attention.
They typically have a regular income and a lifetime of accumulated assets.
They are often less internet "savvy" and not super confident with the digital world.
There are many warning signs to watch for if you suspect a case of elder financial abuse. Be suspicious of any situation where sending money up front is required.  Assume the insistence of secrecy may be a way to deceive an elderly or vulnerable adult.  Always be sure stories, offers etc. are confirmed independently and monitor privacy settings on social media accounts, passwords etc.
If you suspect someone you know and love has been exploited, report the scam to your bank.  This will allow the financial accounts to be monitored for unusual behavior and greatly minimize the financial losses.  Contact local law enforcement and the Adult Protective Service agency in your community. Unfortunately, only 1 in 14 scams are ever actually reported.   But most importantly, don't be embarrassed and be sure to tell someone you trust about the abuse and fraud.
Always know that your bank is instrumental in helping identify possible scams and financial fraud and are working on your side to prevent financial losses.  Bank staff may suggest you monitor your account for unusual transactions and may ask "why".  Why are you withdrawing large amounts of cash or why do you suddenly need a money order in a large amount?  Please don't be offended by these questions and understand their strong desire to prevent theft and fraud.  Often frontline staff may suggest you ask a person you trust to review your account and may explain scams, abuse etc. and how the process may work.  Again, their intentions are to protect bank customers from identity theft and financial fraud, which are so prevalent in today's digital world.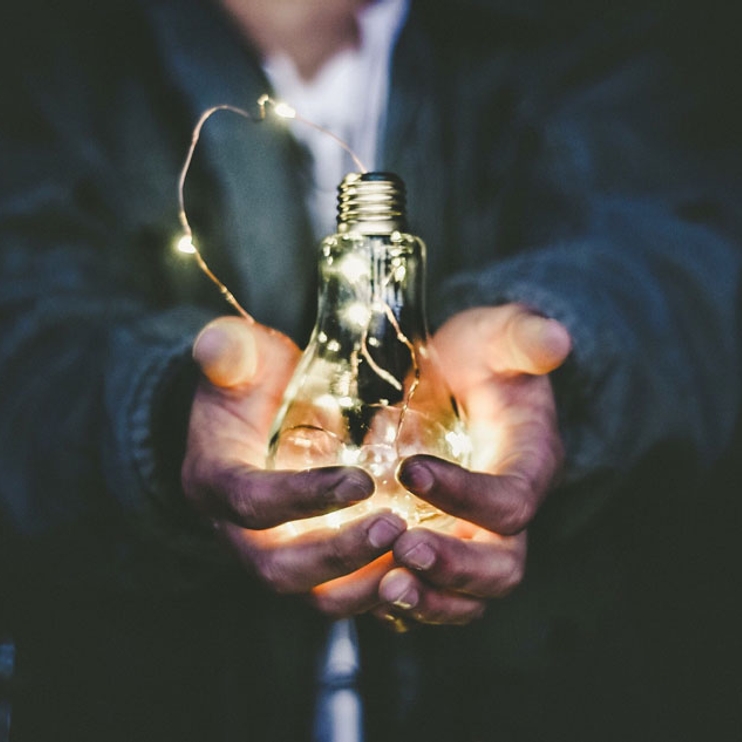 Trust 101
What is a trust? Per the Webster's Dictionary, a trust is "a property interest held by one person for the benefit of another". Commonly referred to as a "trust fund", Webster's Dictionary indicates the first year of known use for this term was 1738. Trusts have been around for a very long time! A few…
Continue Reading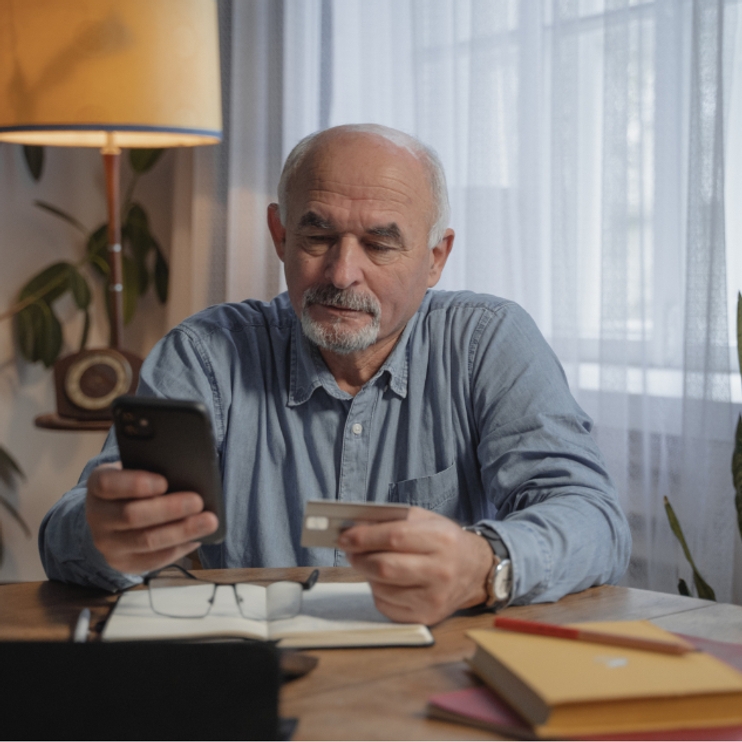 Does Your Trust and Will Accomplish What You Want?
Do you have a will and a complete estate plan? If you do, will it accomplish what you intended it to? If you do not have an estate plan, learn more about the peace of mind that comes from knowing that the goals and desires for your family's financial future are in place by visiting… Continue reading Does Your Trust and Will Accomplish What You Want?
Continue Reading