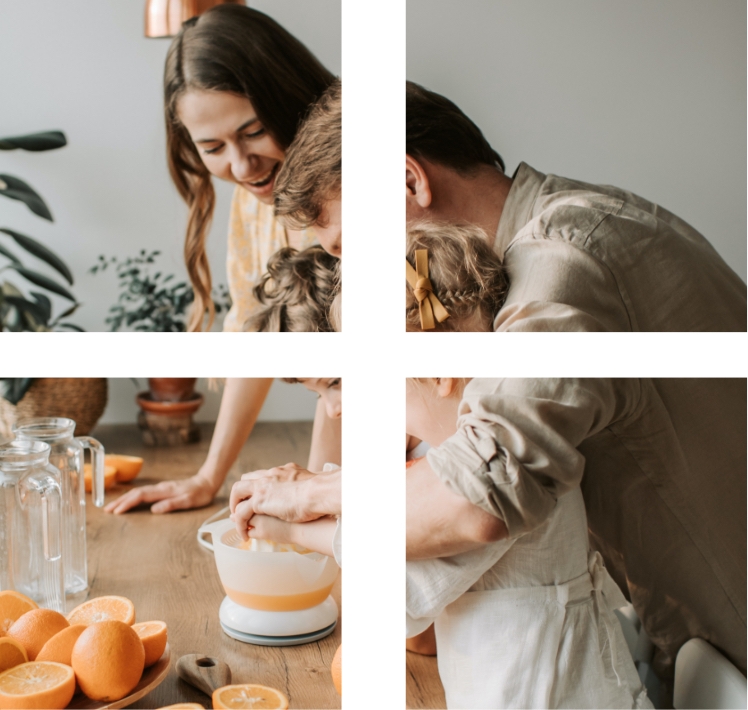 Mortgage Services
Ready Set...Home
Purchase your first home or your dream home. Refinance for a more attractive rate. Remodel or renovate.
You and your family have housing needs – whether it's saving for that first house, upgrading to more space, building a vacation retreat, or even downsizing for retirement. But finding the right mortgage can become an overwhelming stream of programs, paperwork and unfamiliar terms. Our mortgage professionals focus on your home ownership dreams. We keep things simple. We are here to help you finance both locally and out of the area. You'll benefit from our experienced staff, efficient service, competitive rates and low closing costs.
Mortgage Services
First-time Home Buyers
This product is provided through North Dakota Housing Finance Agency. There are multiple programs available to assist in purchasing a home in the state of North Dakota; one requirement is you must not have owned a permanently attached property as your principal residence within the last three years.
Mortgage Services
Conventional Loans
This type of mortgage loan is not insured or guaranteed by the government. Instead, the loan is backed by private lenders and its insurance is usually paid by the borrower. There is a minimum down payment of 3-5% of the purchase price and no private mortgage insurance (PMI) is required with a 20% down payment.
Mortgage Services
Federal Housing Administration (FHA)
This type of mortgage loan is insured by the Federal Housing Administration (FHA) and issued by an FHA-approved lender. FHA loans are designed for low-to-moderate income borrowers; they require a lower minimum down payment and lower credit scores than many conventional loans.
Mortgage Services
Veterans Affairs (VA)
This type of mortgage loan is backed by the U.S. Department of Veterans Affairs. These loans are available to people who are actively serving in the military or who have served and received an honorable discharge; family members of service personnel also may qualify for a VA loan. The option of 100% financing is available.
Mortgage Services
Rural Development (USDA-RHS)
This type of mortgage loan is government backed. It is designed to help low-to-moderate income households finance homes in eligible, less populated, rural areas.
Mortgage Services
Mortgage Loan Common Terms
We realize that purchasing your first home or a new home can be overwhelming.  We are here to help you through the entire process.  Check out our Mortgage Loan Terms for quick definitions on some of the most common mortgage loan terms.
Always Here to Help
Meet Our Team
Jarrod Auer
Mortgage Loan Officer
Jarrod Auer
Mortgage Loan Officer
NMLS# 1104281
Bismarck Downtown Bank
Steve Gerhardt
Mortgage Loan Officer
Steve Gerhardt
Mortgage Loan Officer
NMLS# 718579
Bismarck South Bank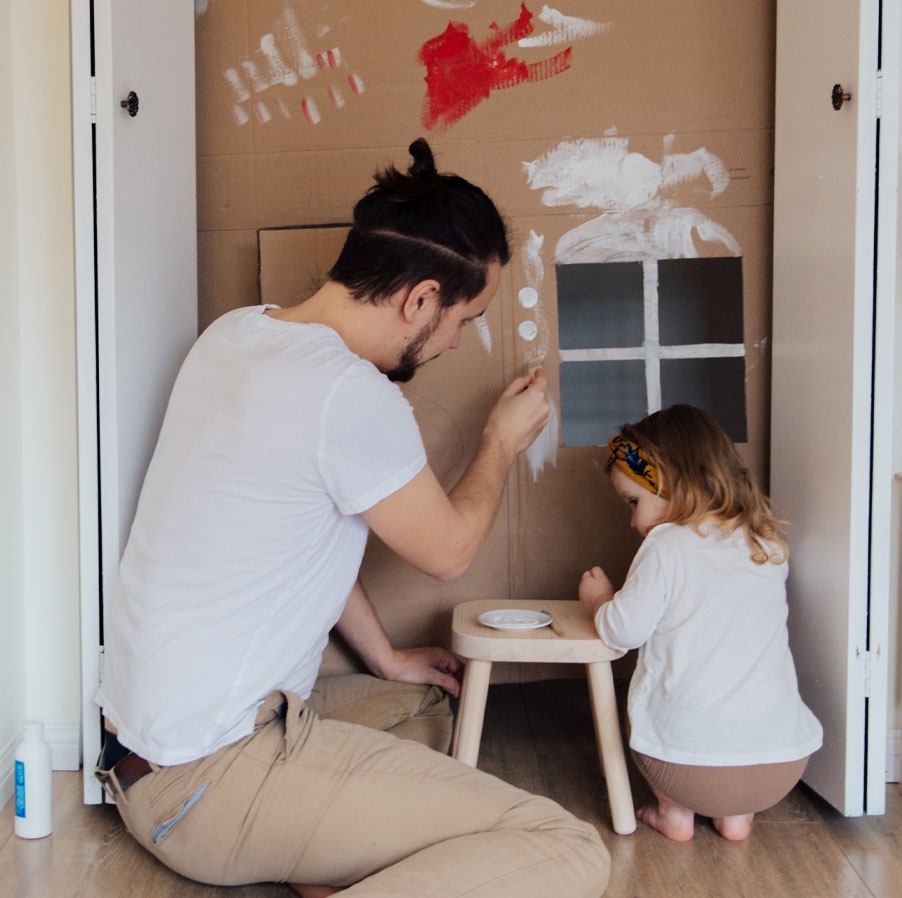 What We Need from You
Get Started
What we will need from you:
Completed Application
Pay Stubs for the last 30 days
Tax Returns & W-2s for the last 2 years
Most current bank statements for all deposit accounts
Photo ID
See below for individual categories

First Time Homebuyer, Self Employed, Veterans Administration Applicants, Construction Loans, If Applicable
Mortgage Services
What We Need From You
Mortgage Documents
First Time Homebuyer
Completed Application
Pay Stubs for the last 30 days
Tax Returns & W-2s for the last 3 years
Most current bank statements for all deposit accounts
Photo ID
Self Employed
Completed Application
Pay Stubs for the last 30 days
Tax Returns & W-2s for the last 2 years
Most current bank statements for all deposit accounts
Photo ID
Tax Returns including personal, partnership, and corporate, if applicable and all schedules.
Current Profit & Loss Statement
Current Balance Sheet
Veterans Administration Applicants
Completed Application
Pay Stubs for the last 30 days
Tax Returns & W-2s for the last 2 years
Most current bank statements for all deposit accounts
Photo ID
Discharge papers (Form DD214)
Certificate of Eligibility
Construction Loans
Completed Application
Pay Stubs for the last 30 days
Tax Returns & W-2s for the last 2 years
Most current bank statements for all deposit accounts
Photo ID
Documented costs & blueprints
If Applicable
Purchase Agreement
Child Support/Alimony Court Printout for last 12 months
Divorce Decree
Social Security, Pension, or Retirement Benefit Award Letter
1099 for Disability Income