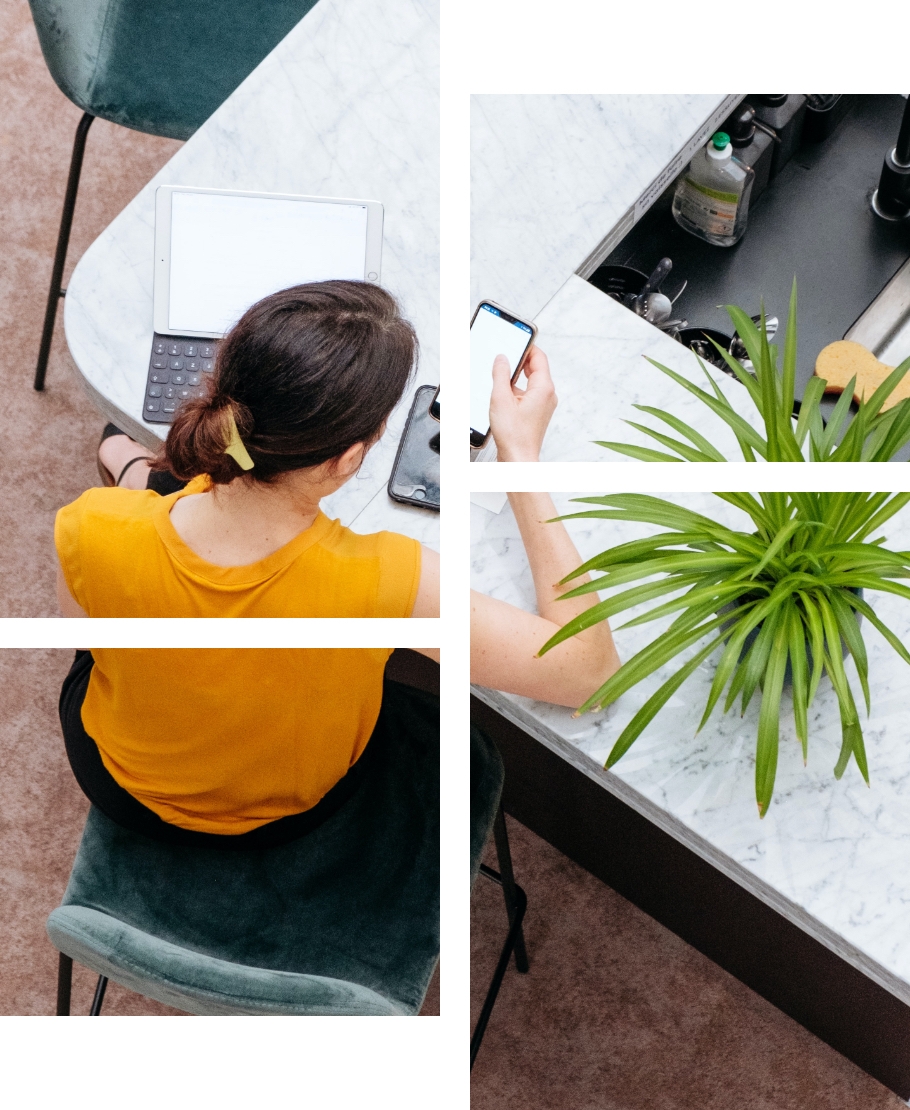 Electronic Banking.
We know you're busy. We've got you covered.
Your work, family and personal commitments fill your days. Access your accounts 24/7 when it is convenient for you.
50+
Extraordinary Team Members
1000's
of Community Volunteer Hours & Counting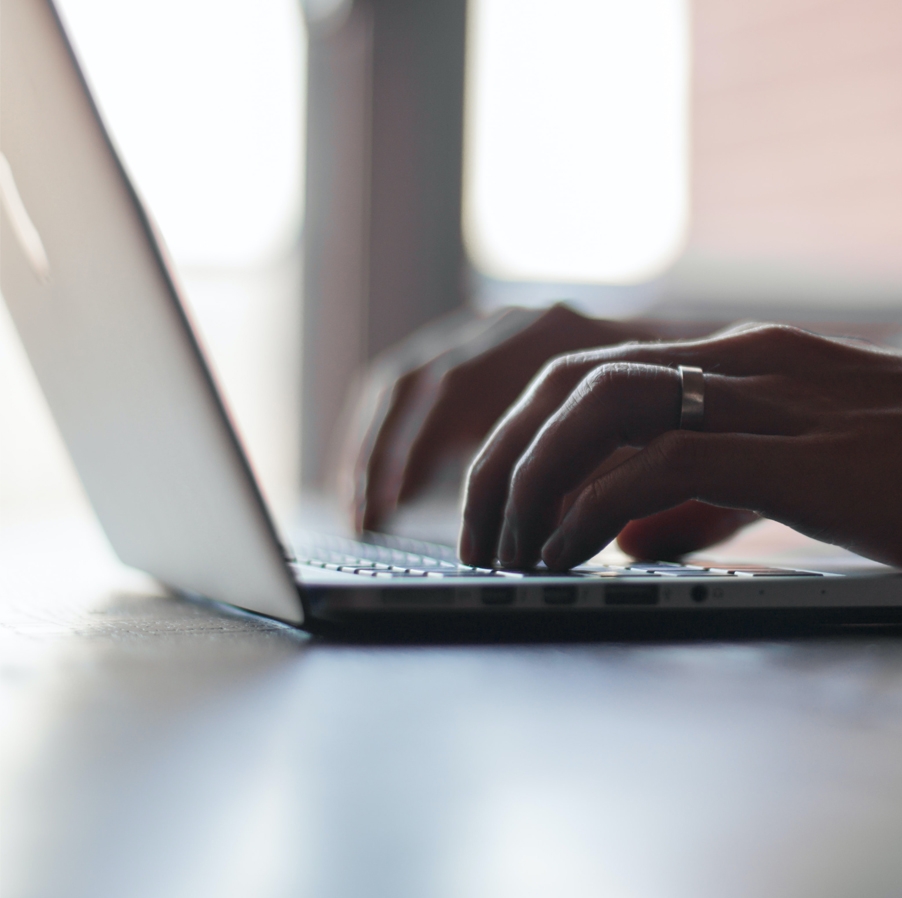 Tried and True
Security
Protecting your devices is more important than ever as homes are being used as business offices, and computers and networks are being shared by family members. Families are taking classes, doing homework and surfing the web in addition to performing business functions. Security is essential in your busy life.
What People Say About Us
We are grateful for our clients.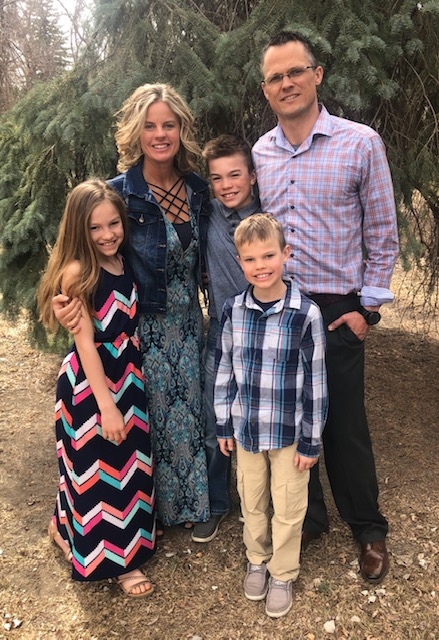 We have put our financial trust in Kirkwood Bank since 2008 when we opened up our business, and it was natural to go with Kirkwood for our home mortgage needs. Our process with Jarrod was flawless!  We appreciate his promptness, his knowledge, and his ability to get the best situation for our needs.  We will continue to use Kirkwood Bank for all our banking needs whether it be business or personal. It is so great to be able to have someone to call or email that actually knows you and cares about you!
Doug & Sara Ness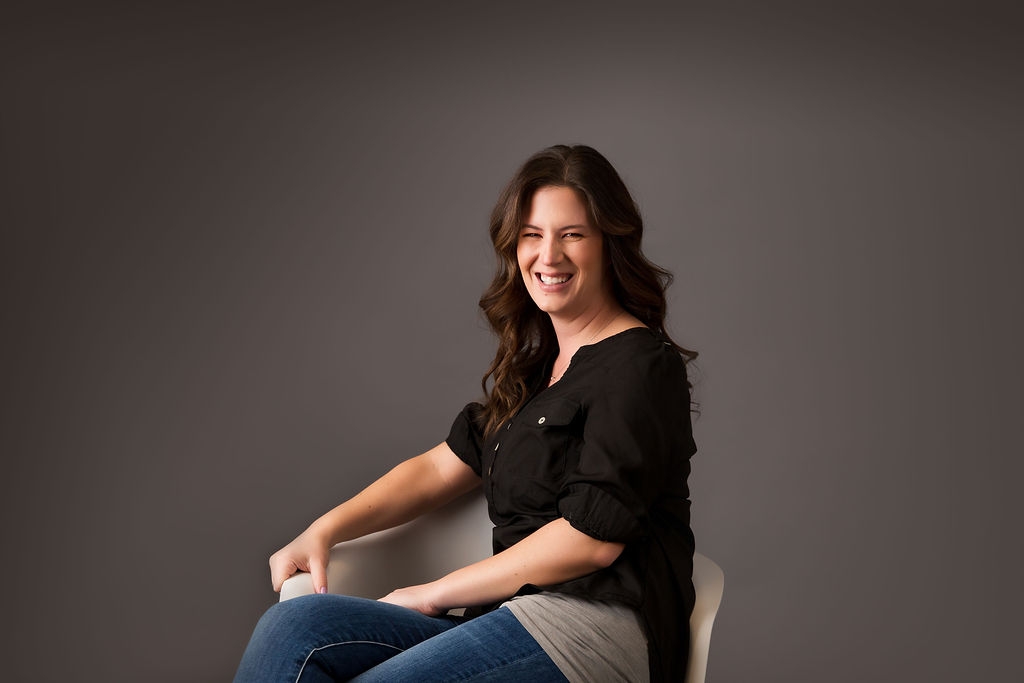 Kirkwood Bank & Trust has made life so much easier for our family & businesses! I love that everyone is always so friendly and personable. I know how important having a good relationship with your bank & lender is and we never take that for granted! Kirkwood has given us the tools and support to be successful with our business and personal growth.
Kirstin Wilhelm- New Nest Realty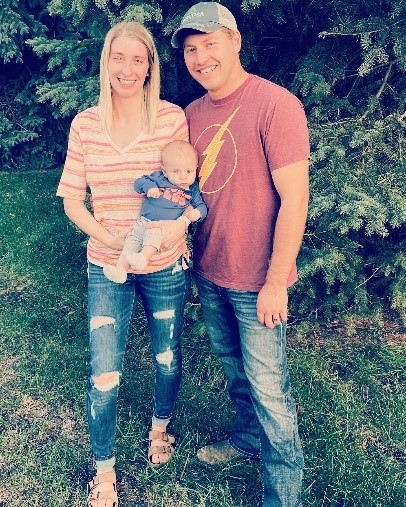 We were so impressed by the efficiency in getting a home mortgage set up by Jarrod at Kirkwood. Between his knowledge and professionalism, he made the process so quick and easy for us. We are so happy to have a local bank that provides exceptional service and helps meet all of our banking needs!
Eric & Morgan Bernhardt
45 Years + & Counting
Kirkwood Bank & Trust was originally established as the Bank of Kirkwood Plaza in 1975, with a local Bismarck family owning the majority of the stock. The bank was then acquired by a Fargo Banker in 1981 and renamed Dakota Bank & Trust Company. In 1987, our name was ultimately changed to Kirkwood Bank & Trust Co. by our current stockholders after purchasing the bank. Since then, we have quadrupled our original staff of fourteen team members and expanded to four locations; three in Bismarck, ND and one in Dickinson, ND. Throughout the years, the bank has also added Trust, Mortgage and Brokerage Departments.
We are SOLID
Service
Ownership
Loyalty
Integrity
Dedication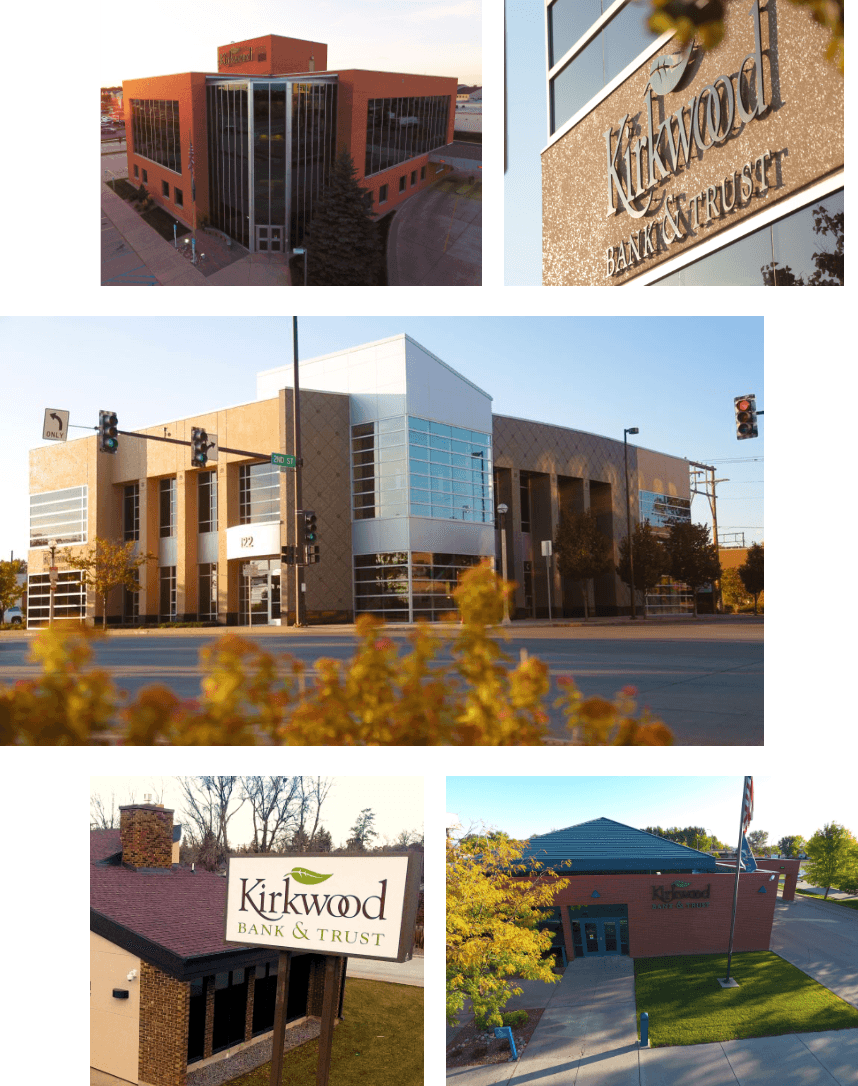 Sep, 1, 2021
Trust 101
What is a trust?  Per the Webster's Dictionary, a trust is "a property interest held by one person for the benefit of another".  Commonly referred to as a "trust fund", Webster's Dictionary indicates the first year of known use for this term was 1738.  Trusts have been around for a very long time! A few… Continue reading Trust 101
Sep, 2, 2021
Elder Abuse and Signs to Watch for to Protect Loved Ones
The biggest change in the financial world in recent years has been the advancement of technology.  Today, information is readily accessible in seconds and always just a few keystrokes away.  Unfortunately, with this advancement also comes the widespread problem of scams and financial fraud. Elder financial abuse is a type of elder abuse in which misappropriation of… Continue reading Elder Abuse and Signs to Watch for to Protect Loved Ones
Aug, 1, 2021
Does Your Trust and Will Accomplish What You Want?
Do you have a will and a complete estate plan? If you do, will it accomplish what you intended it to? If you do not have an estate plan, learn more about the peace of mind that comes from knowing that the goals and desires for your family's financial future are in place by visiting… Continue reading Does Your Trust and Will Accomplish What You Want?