Personal Banking
When it Matters
Personal Banking
Checking & Savings, Loans & More.
Manage your finances for the first time. Make everyday purchases. Merge finances with your new spouse. Purchase a boat for summer fun. Improve your home.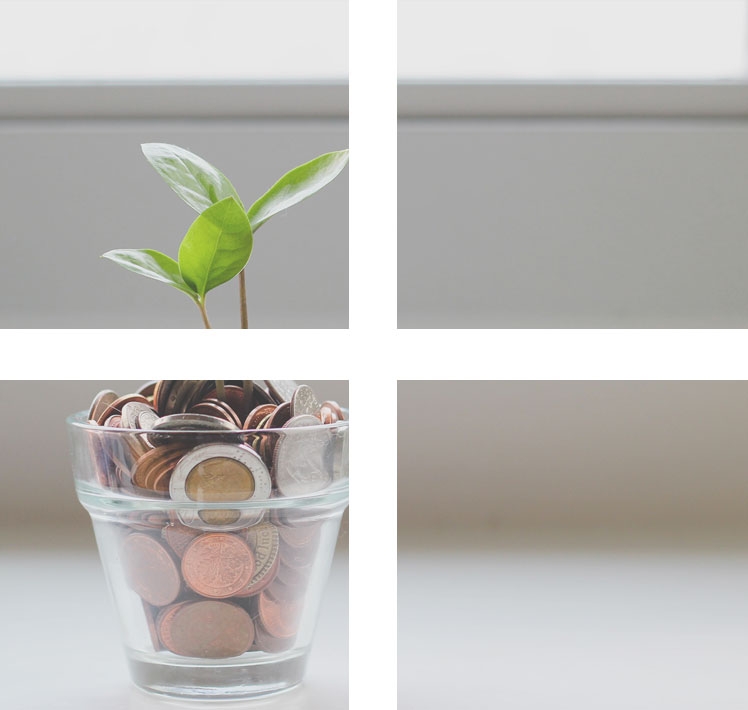 Your money should work for you whether you're using it for fun, expenses or long-term savings. That's why our bank accounts support your unique spending style and why our financial experts provide first-rate service when you have questions. Our personal banking services ensure your money is accessible, convenient and safe. We focus on personalized service combined with competitive rates. Use your preferred way of banking to view your accounts and perform transactions online, in person or over the phone. We're a locally owned community bank and we take pride in serving you better.
Kirkwood Bank & Trust's Personal Banking Team is here when it matters. We offer a broad range of personal products and services including: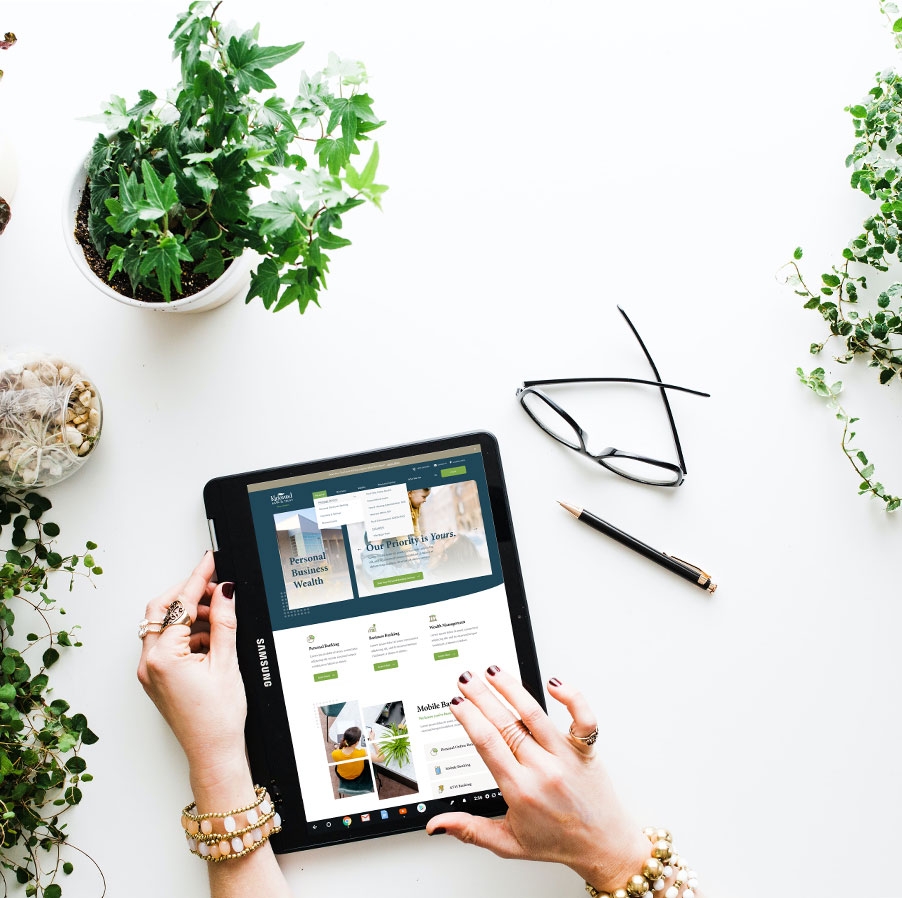 Personal Electronic Banking
Accessible, Convenient & Safe.
Access your accounts when it's convenient for you - safely and securely. We've got you covered.
Always Here to Help
Meet Our Personal Banking Team
What People Say About Us
We are grateful for our clients.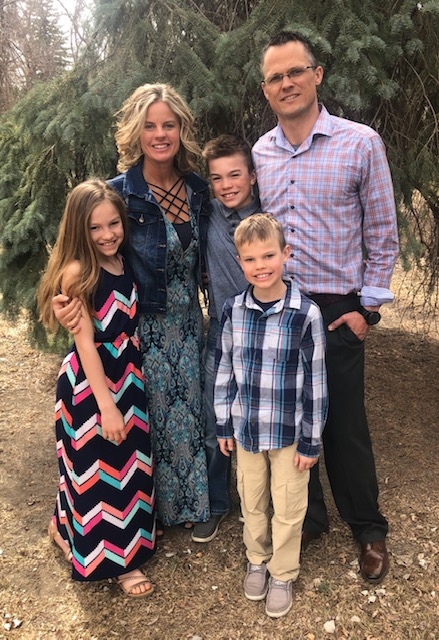 We have put our financial trust in Kirkwood Bank since 2008 when we opened up our business, and it was natural to go with Kirkwood for our home mortgage needs. Our process with Jarrod was flawless!  We appreciate his promptness, his knowledge, and his ability to get the best situation for our needs.  We will continue to use Kirkwood Bank for all our banking needs whether it be business or personal. It is so great to be able to have someone to call or email that actually knows you and cares about you!
Doug & Sara Ness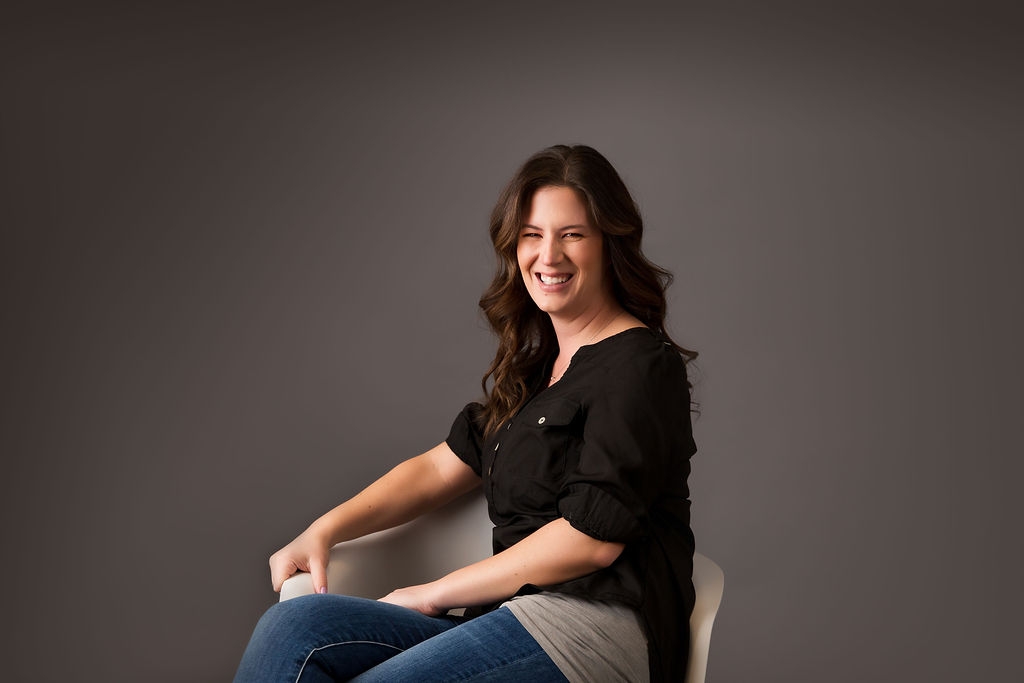 Kirkwood Bank & Trust has made life so much easier for our family & businesses! I love that everyone is always so friendly and personable. I know how important having a good relationship with your bank & lender is and we never take that for granted! Kirkwood has given us the tools and support to be successful with our business and personal growth.
Kirstin Wilhelm- New Nest Realty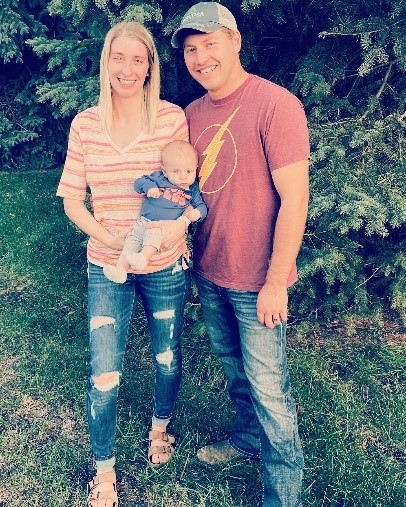 We were so impressed by the efficiency in getting a home mortgage set up by Jarrod at Kirkwood. Between his knowledge and professionalism, he made the process so quick and easy for us. We are so happy to have a local bank that provides exceptional service and helps meet all of our banking needs!
Eric & Morgan Bernhardt