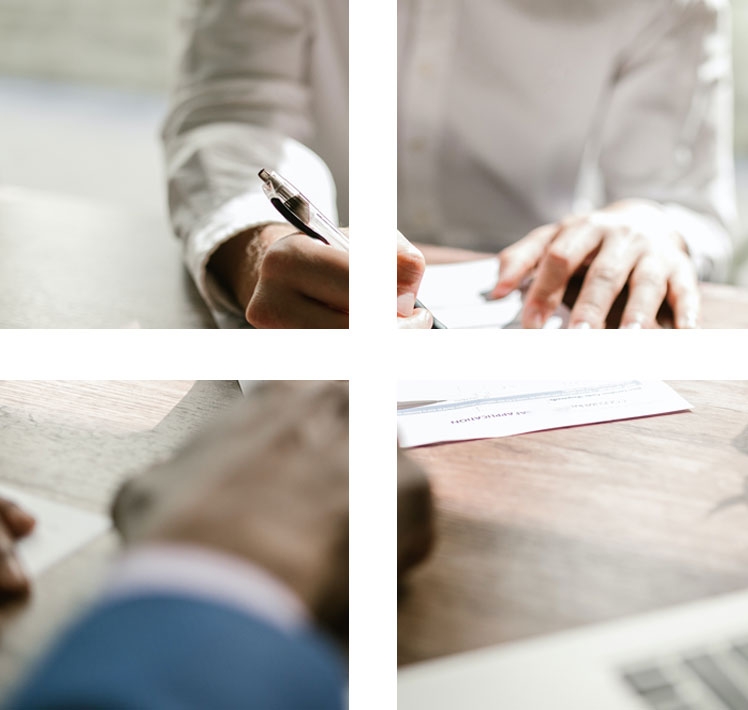 Personal Loans
We have the right loan for you.
Purchase a car or recreational vehicle. Make improvements to your home.  Cover unexpected overdrafts.
Applying for a personal loan at Kirkwood Bank & Trust is simple. We are here to answer your questions and help you find the personal loan that fits your needs and your budget.
Autos
Recreational Vehicles
Home Improvements
HELOC
Personal Real Estate Construction
Vacations
Debt Reorganization
Checking Reserve
Personal Loans
Personal Loans
Sometimes you need some extra money to make a special purchase or to cover unexpected expenses.  You pick the reason and we can help find the right loan for you.
Personal Loans
HELOC
A home equity line of credit (HELOC) is a line of credit secured by your home that gives you a revolving credit line to use for large expenses or to consolidate higher-interest rate debt on other loans such as credit cards.
Personal Loans
Checking Reserve
We know life can have unexpected setbacks, your Checking Reserve will automatically transfer funds from this personal line of credit to your checking account to cover your checks.
Always Here to Help
Meet Our Team