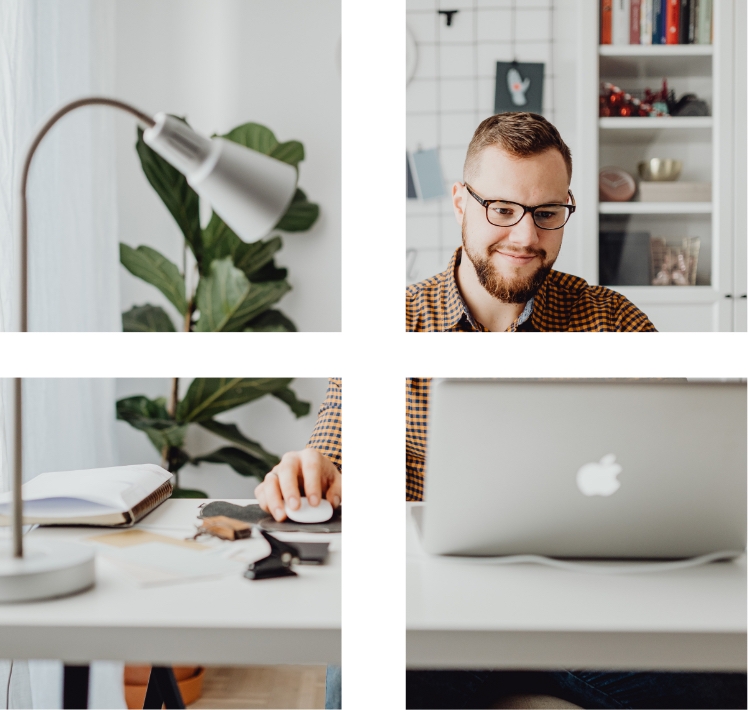 Investment Services
Strategy tailored to you.
Planning your financial future should be personal, which is why we develop strategies that are tailored uniquely for you. We provide assistance in everything from college funding to retirement income planning – and anything in between.
Kirkwood Financial Services
Investment Services
We do not have an "ideal client" at Kirkwood Financial Services. We serve anyone who is willing to work with us toward a bright future. It doesn't matter how old you are, how much money you've saved, or what you do for a living. If you're in need of financial guidance or education, we want to help.
Our process involves identifying your long and short-term priorities. We will look at your current financial situation and create a customized plan that is right for you and your needs. This plan might include a range of investment products such as stocks, bonds, mutual funds, ETF's, annuities, insurance or long-term care solutions. Our professional advice, common sense approach and personal attention set us apart and ensure that you remain the focus.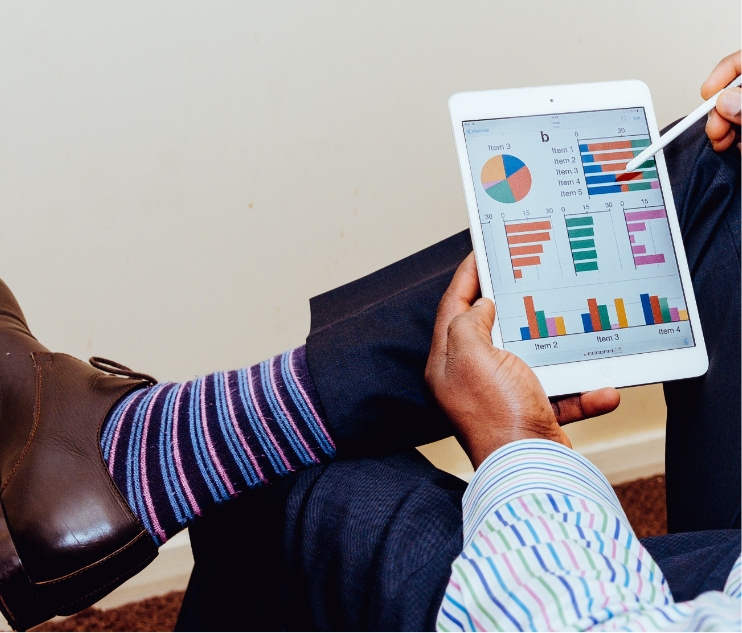 Investment Services
Investments
Brokerage Accounts
Actively Managed Accounts
Common and Preferred Stocks
Corporate and Individual Bonds
Alternative Investments
Traditional IRAs
Roth IRAs
SEP IRAs
SIMPLE IRAs
Corporate Retirement Plans
529 Plans
Treasury Bills
Government Securities
Treasury Notes
Variable Annuities
Fixed Annuities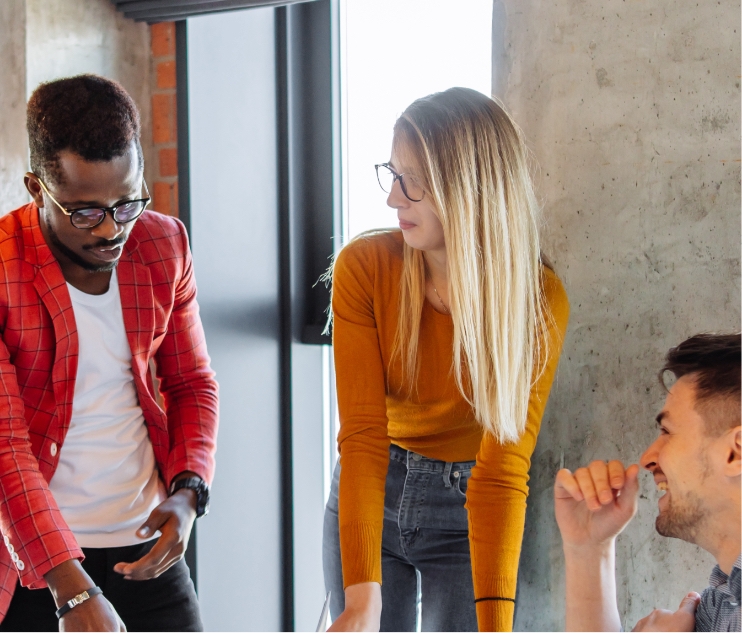 Investment Services
Financial Planning
Retirement Plans
401k Planning
403b Planning
College Planning
Estate Planning
Money Purchase Plans
Profit Sharing Plans
Foundation / Endowments
Social Security Analysis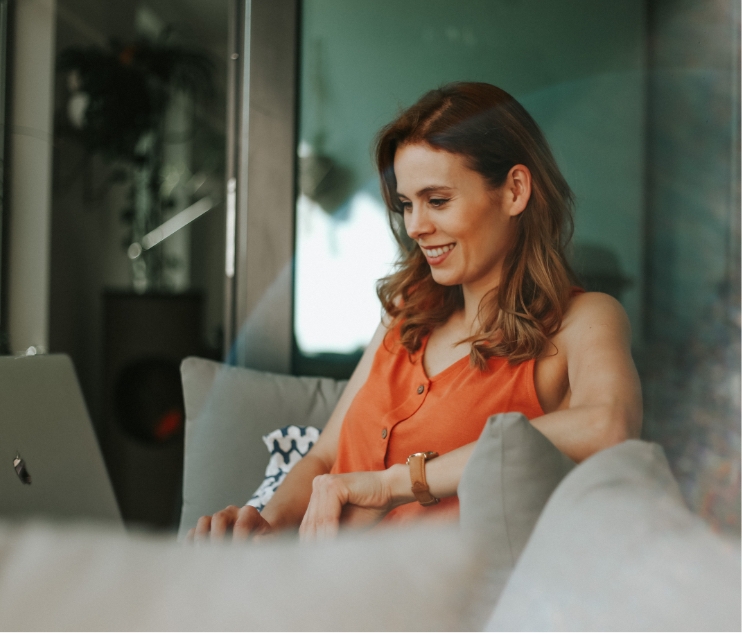 Investment Services
Insurance
Life Insurance
Long-Term Care Insurance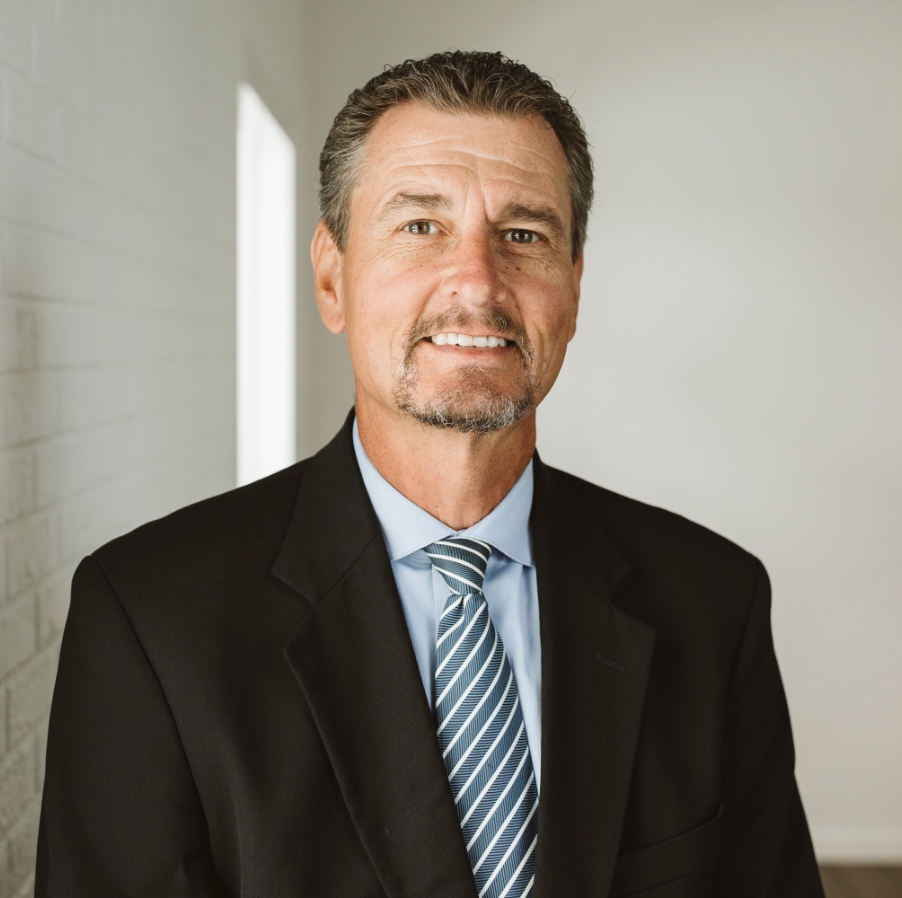 Investment Services
Chad Willer
Kirkwood Financial Services is here to begin building long-lasting relationships and help you achieve your financial goals. Reach out today to see how we can help.
Check out the background of this investment professional on FINRA's BrokerCheck.
Investment Advisory Services offered through Independent Advisor Representatives of Cambridge Investment Research Advisors, Inc., a Registered Investment Adviser. Securities offered through Registered Representatives of Cambridge Investment Research, Inc., a broker-dealer, member FINRA/SIPC, to residents of: ND, MN, AZ, SD, OH, FL and WY.
Cambridge and Kirkwood Financial Services are not affiliated. Non-deposit investment products are not FDIC insured, not bank guaranteed, and may lose value. This communication is strictly intended for individuals residing in the states of ND, MN, AZ, SD, OH, FL and WY.  No offers may be made or accepted from any resident outside the specific state(s) referenced.
IMPORTANT CONSUMER INFORMATION
This site is for informational purposes only and is not intended to be a solicitation or offering of any security and:
Representatives of a Registered Broker-Dealer ("BD") or Registered Investment Advisor ("IA") may only conduct business in a state if the representatives and the BD or IA they represent (a) satisfy the qualification requirements of, and are approved to do business by, that state; or (b) are excluded or exempted from that state's registration requirements. 
Representatives of a BD or IA are deemed to conduct business in a state to the extent that they would provide individualized responses to investor inquiries that involve (a) effecting, or attempting to effect, transactions in securities; or (b) rendering personalized investment advice for compensation.
We are registered to offer securities in the following states: ND, MN, AZ, NE, SD, OH, FL and WY.
We are registered to offer advisory business in the following states: ND, MN, AZ, SD, OH, FL and WY.