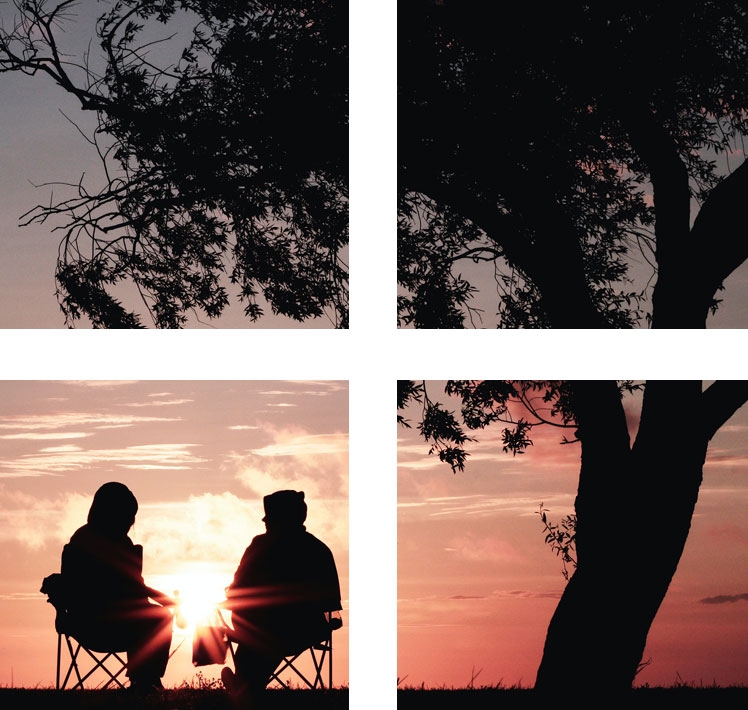 Trust Services
Peace of Mind. Experienced Management.
Start a family. Plan for retirement. Safeguard your assets. Prepare and protect your legacy. Preserve family relationships.
Peace of mind is the most important benefit of professional money management. You've worked hard to build your retirement savings, property and other investments. As you develop and review your financial or estate plan, you gain comfort knowing your assets are in safe hands under experienced management.
Our trust accounts are administered locally by financial services professionals. They're backed by the necessary knowledge, products and services. More importantly, they take the time to know you and tailor a plan for your needs, whether it's tax savings, asset protection, retirement savings or other priorities. We've offered trust and investment services for more than 30 years and we're proud to serve you, your friends and your neighbors.
Our Trust Services Team is here when it matters. We provide comprehensive financial products and services including:
Estate and Financial Planning Services
Revocable/Irrevocable Trusts (Trustee or Agent)
Mineral Trusts
Farm Management/Real Estate Trusts
Special Needs Trusts
Conservatorships
Estate Settlement
Investment Management Accounts
IRA Trustee or Custodian
A Kirkwood Bank & Trust professional will listen to your needs and help select the right solution for you and your family.
Always Here to Help
Meet Our Team
Sarah Miller
Trust Officer, CTFA
Sarah Miller
Trust Officer, CTFA
Bismarck North Bank
JoDell Bourgois
Senior Trust Officer, CTFA
JoDell Bourgois
Senior Trust Officer, CTFA
Bismarck North Bank
Trust products and services offered through Kirkwood Bank & Trust are not insured by FDIC, are not a deposit or other obligation of, or guaranteed by, the depository institution, and are subject to investment risks including possible loss of the principal amount invested.