A Message From Our CEO Jerry Willer
Tuesday, Mar 14, 2023
A Message From Our CEO Jerry Willer
In light of the recent news regarding high-profile bank failures, we want to remind you that Kirkwood Bank & Trust remains well capitalized and well positioned to continue to serve our customers and communities.  Being chartered since 1975, we have endured numerous cycles within the banking and financial services industry.
As a community bank, we pride ourselves on building lasting relationships with our customers.  We strive to enrich and invest in the communities in which we live and work, when our communities are successful, we are successful.
We have always adhered to sound banking principles and pledge to never change.  Protecting our customers is priority one.
We stand ready and prepared to provide guidance on FDIC insurance, answer any questions you may have and reassure you that your deposits remain safe with us.
Jerry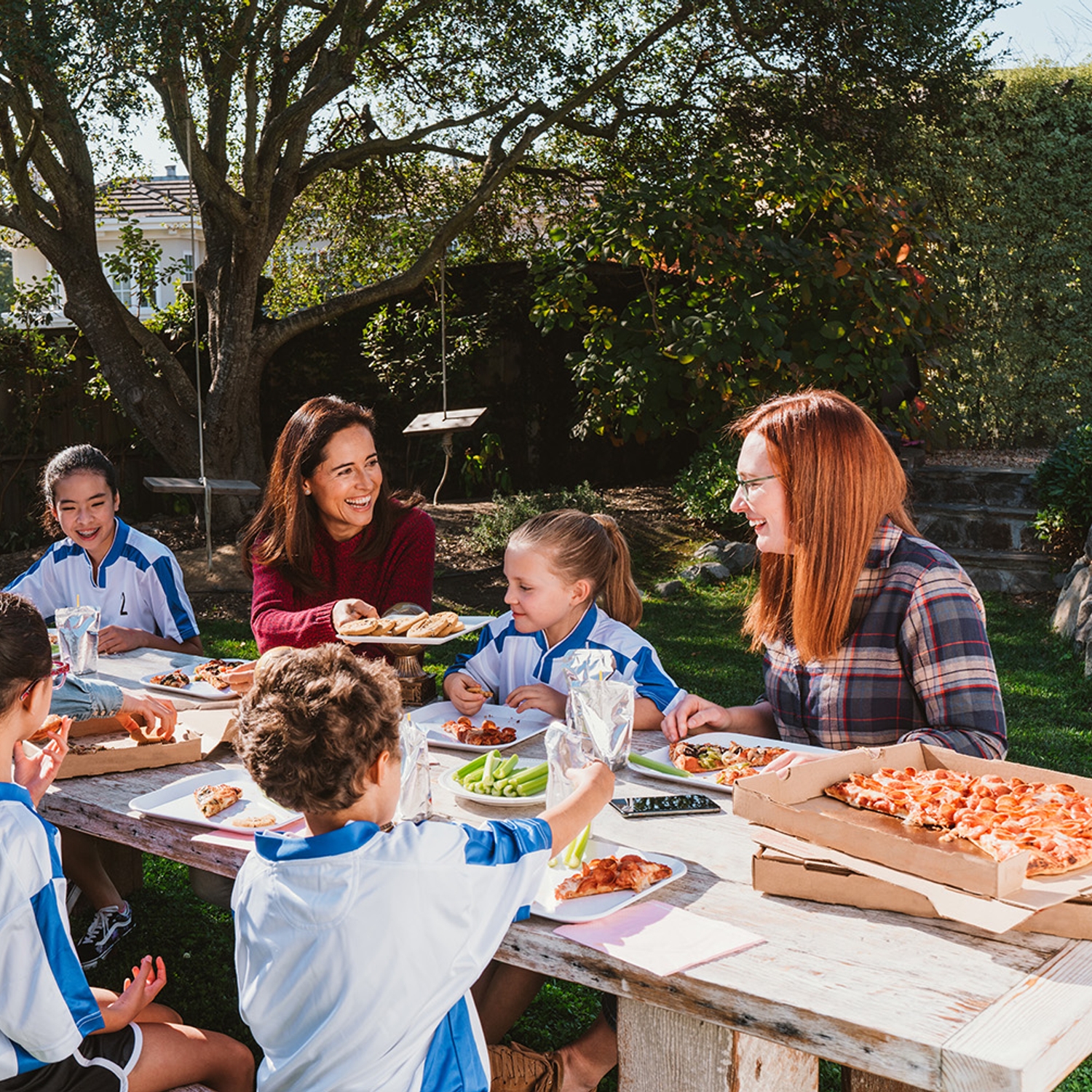 How to Send Money with Zelle® Safely
Zelle® is a fast, safe and easy way to send and receive money with people you trust, like your babysitter, coworkers, fellow PTA mom, or your son's soccer coach. Whether you just enrolled with Zelle® or have been an active user for a while, there are a few tips you should always keep in mind… Continue reading How to Send Money with Zelle® Safely
Continue Reading