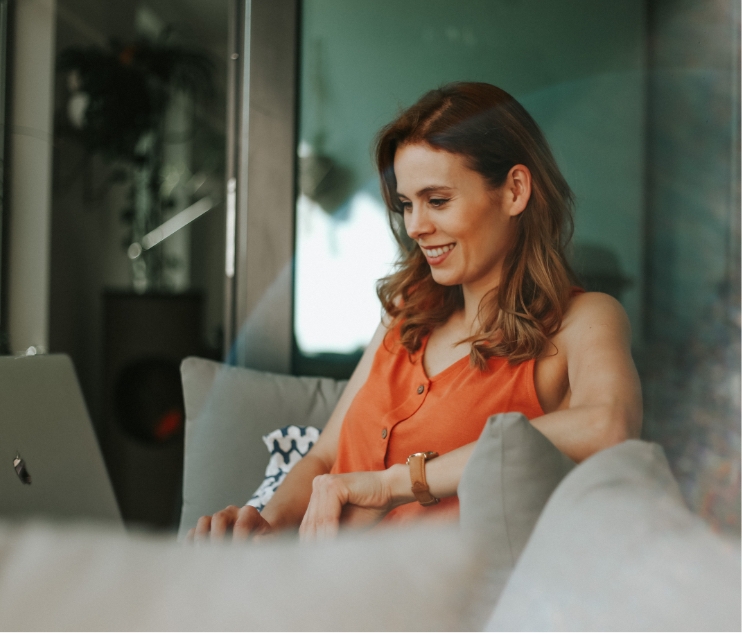 Personal Checking
Free Checking
Minimum $25 deposit to open account
Free Online Banking
Free Bill Pay
Free eStatements/Check Imaging
Free ATM cash withdrawals at KB&T machines
Free Debit Card with Text Fraud Alerts
Free Notary Service
No monthly fees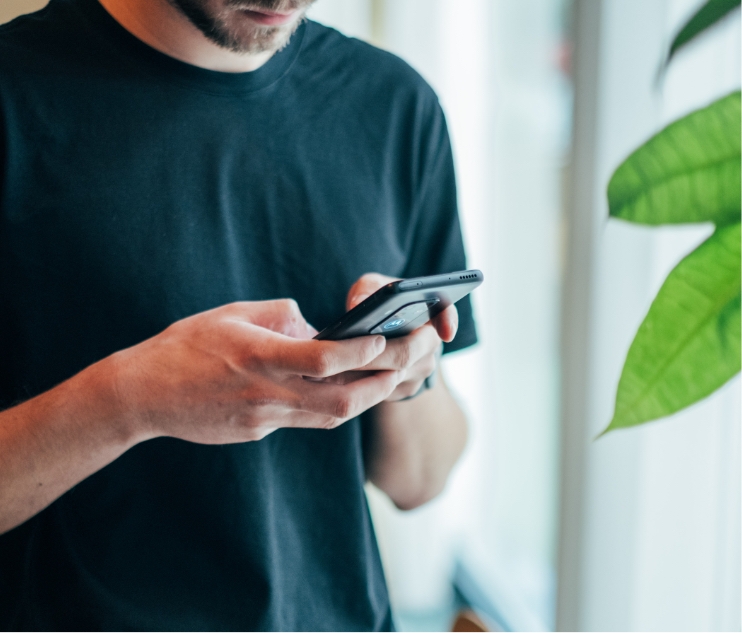 Personal Checking
Green Checking
Minimum $25 deposit to open account
Free Online Banking
Free Bill Pay
Free eStatements (Required)
Free ATM cash withdrawals at KB&T machines
Free Debit Card with Text Fraud Alerts
Free Notary Service
Green Account Rewards of $.10 on each Debit Card purchase
Surcharge refunds up to $15 per statement cycle (including ATM fees)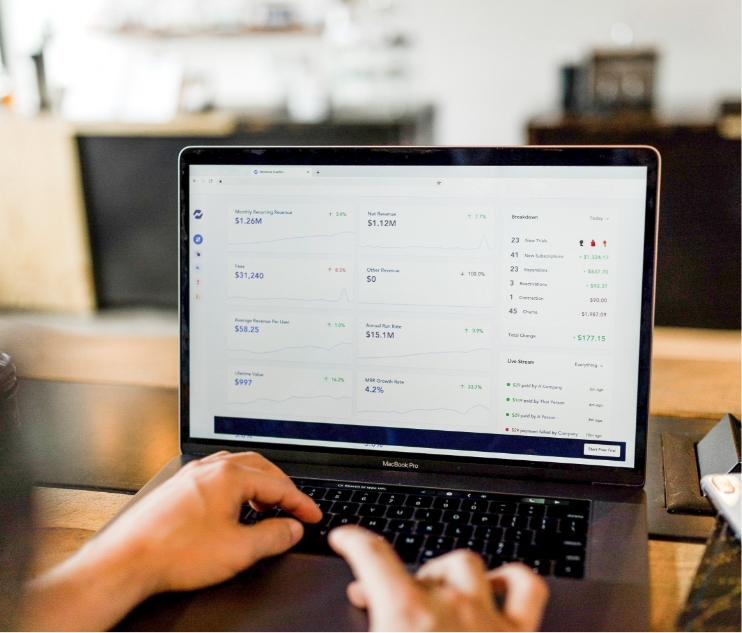 Personal Checking
Money Market Checking
Minimum $2500 deposit to open account
Account earns interest
A $5 per month service charge is assessed if account falls below $2500
Free Online Banking
Free Bill Pay
Free eStatements/Check Imaging
Free ATM cash withdrawals at KB&T machines
Free Debit Card with Text Fraud Alerts
Free Notary Service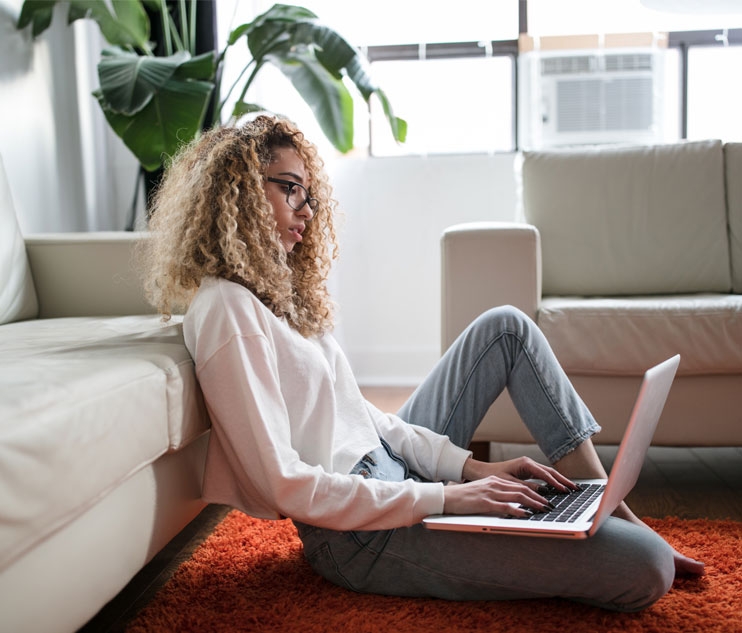 Personal Checking
NOW Checking
Minimum $1000 deposit to open account
Account earns interest
A $6 per month service charge is assessed if account falls below $1000
Free Online Banking
Free Bill Pay
Free eStatements/Check Imaging
Free ATM cash withdrawals at KB&T machines
Free Debit Card with Text Fraud Alerts
Free Notary Service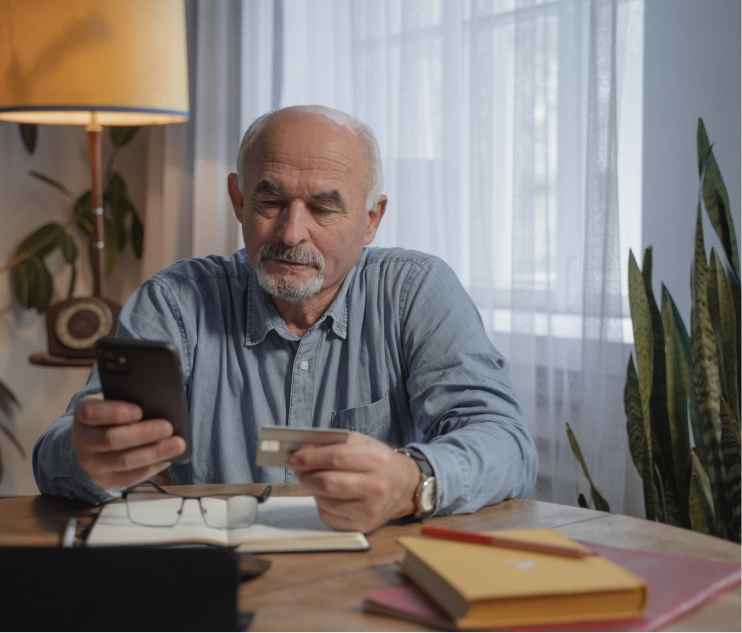 Personal Checking
K60 Checking
Available for people ages 60 or older
Minimum $25 deposit to open account
Account earns interest
Free Online Banking
Free Bill Pay
Free eStatements/Check Imaging
Free ATM cash withdrawals at KB&T machines
Free Debit Card with Text Fraud Alerts
Free Notary Service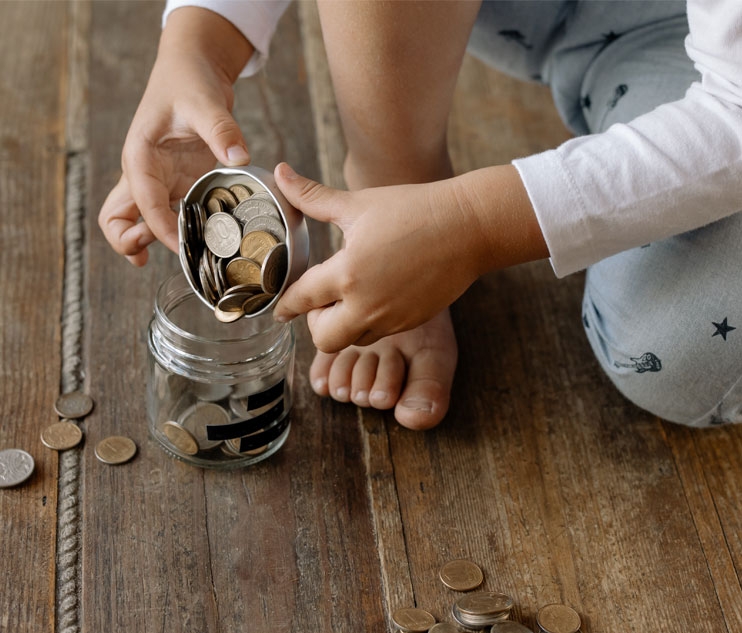 Personal Savings
Statement Savings
Minimum $25 to open account
Account earns interest
Always Here to Help
Meet Our Team
Frequently Asked Questions
FAQ's
Personal Banking
A check I wrote was lost in the mail, what can I do?
The bank can issue a stop payment on the check for a fee.
How much is required to open a personal account?
$25 is required to open a deposit account.
What information is needed to open an account?
Social Security Number
A Current Driver's License, State Issued ID, Passport , US Military ID or Native American Tribal ID
Debit Card
How can I find a surcharge-free ATM?
You can find all Kirkwood Bank & Trust ATMs listed here. You can also find any MoneyPass ATM at www.moneypass.com.
How do I activate my new debit card?
Follow the steps included with your new debit card or call 800.992.3808.
How do I report my card lost or stolen?
Contact us to report your card lost or stolen at:
Bismarck: Monday – Friday, 8:00am – 5:00pm CST: 701.258.6550 or 800.492.4955
Dickinson: Monday – Friday, 7:30am – 5:30pm MST: 701.483.1962 or 866.918.8074
After Hours: 800.472.3272
Keep in mind, you can turn your card on and off in the KB&T mobile app.
Personal Online Banking
How do I enroll for Online Banking?
To enroll for Online Banking:
Complete the First Time User Information and click "Enroll"
Read the KBT Online Banking Agreement and click on "I Agree"
Enter a new Access ID and Password and click "Continue"
Complete the Security Data Information and Click "Continue"
How do I change my password?
You can change your password by clicking "Forgot Password" on the login screen or under the "Profile" tab once logged into Online Banking.
How do I sign up for eStatements?
You can sign up for eStatements under the "Profile" tab in Online Banking.
How much account history is available?
The previous 7 years will be available to view.
Where can I locate my account number?
Your account number is located on your statement. Statements are available 24/7 through Online Banking.  You can also see your entire account number in the KBT Mobile App.
Routing Number
What is Kirkwood Bank & Trust's routing number?